First, I wanted to take a moment to wish everyone a happy, safe, and prosperous new year. 2009 looks like it's going to be a heckuva year. Otherwise, let's take a quick look back at 2008 and bring up some statistics.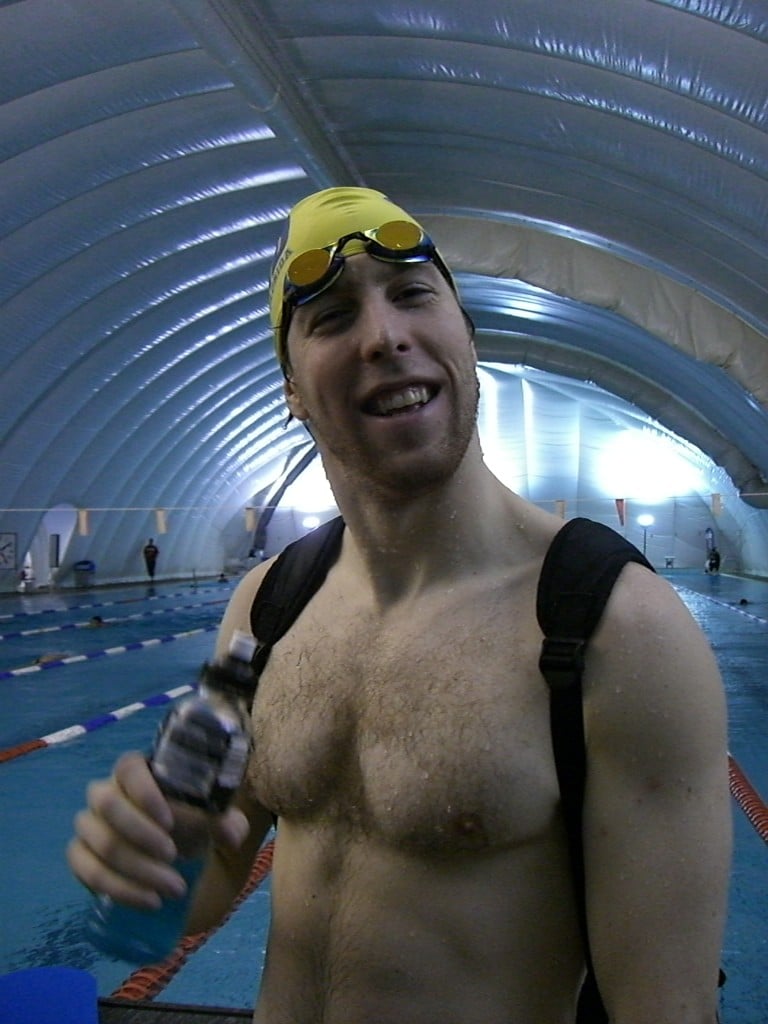 Last year I swam a grand total of 955km in 223 training sessions and 14 meets which sums up to 319 hours in the water. Considering that I was out of the pool for about four months during the summer while serving for the Swiss Armed Forces, 2008 was quite a good year from the training aspect. On the competitive side, it didn't quite go as well as I was hoping during those 14 meets but hopefully this is going to change in 2009.
Since my return to Geneva last summer, I've been working with a new coach and a new team at Lancy. Trainings have gone great ever since, but I still need some more time to adapt to the change of training and some changes in my strokes.